I.W.I.N. Foundation supports women statewide currently receiving treatment for breast cancer by securing and paying for individual services that relieve emotional, physical and financial burdens.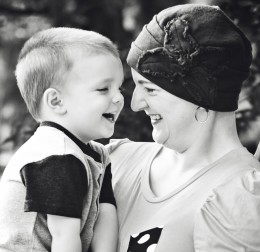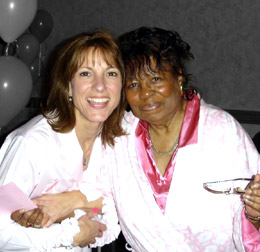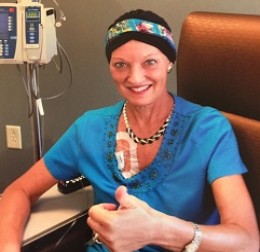 Weber Grill Restaurant - National Burger Month
Help our favorite Weber Grill Restaurant (located downtown Indy) win 2017's Burger Month Champion Award by joining them during lunch in the month of May and ordering the Queso Beer Burger. 10% of the proceeds will benefit the I.W.I.N. Foundation.
Indy Eleven - Community Give Back
Raise funds while enjoying a Indy Eleven game throughout the 2017 season. A portion of your ticket will benefit I.W.I.N. Click here to purchase a ticket.
Once you are on the Community Giveback site you need to click on giveback.indyeleven.com (in red) Use code IWIN
Thank you Walmart
I.W.I.N. received support from the Walmart Foundation State Giving Grant. This grant will directly help serve over 60 women throughout the state of Indiana. We are excited to partner with Walmart and provide more support services for women in need.

Upcoming Events
Indy Eleven
Community Giveback Program
April 1- October 22

Richmond Fall Mum Sale
Saturday, Septmber 9th
8:30a.m.– 11:30a.m.
First English Lutheran Church
2727 Nat'l Road East
Richmond

Indy Women's Half Marathon and 5K
Saturday, September 30th
Start time 7:30 am
Click Here to Volunteer
10th Annual
Brookville Pink Pajama Party
Saturday, October 14th
Schilling Center/Brookville Vounteer Fire Station

Hear From Our Recipients
Partnering with Hendricks Regional Health
Social Networks
From Our Founder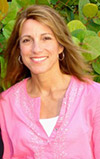 "My dedication to the fight against breast cancer began several years ago with the diagnosis of breast cancer to a very good friend. It was at that time that I realized the impact treatment had on a woman. Due to the fatiguing nature of chemotherapy and the physical limitations of surgery, I recognized that even the simple things in life now became stressors, such as lifting their child and cleaning the house."
- Nancy Shepard, R.N