100 Women in 100 Days
We have a big goal. Our biggest yet...
With your help, over the course of the next 100 days, our goal is to raise enough money to support 100 local patients during breast cancer treatment.

Click the link below to create your own fundraising page or to make a donation.
https://www.justgiving.com/campaign/100women
2021 Pink Pajama Party
Save the Date
Friday, October 1, 2021
502 East Event Centre
Carmel, IN

Click Here to Register
We Are Very Grateful!
We are grateful for the generosity of the Roembkes for making our November
matching campaign possible.
Grateful to Cari Hahn, owner of Karma Candles and Kinds, for donating
her amazing inspirational candles.
Grateful to our incredible IWIN supporters who have given this November and
allowed us to give local survivors hope.
Grateful for the strength of our survivors.
No One Fights Alone!
Upcoming Events
Save the Date for the 15th Annual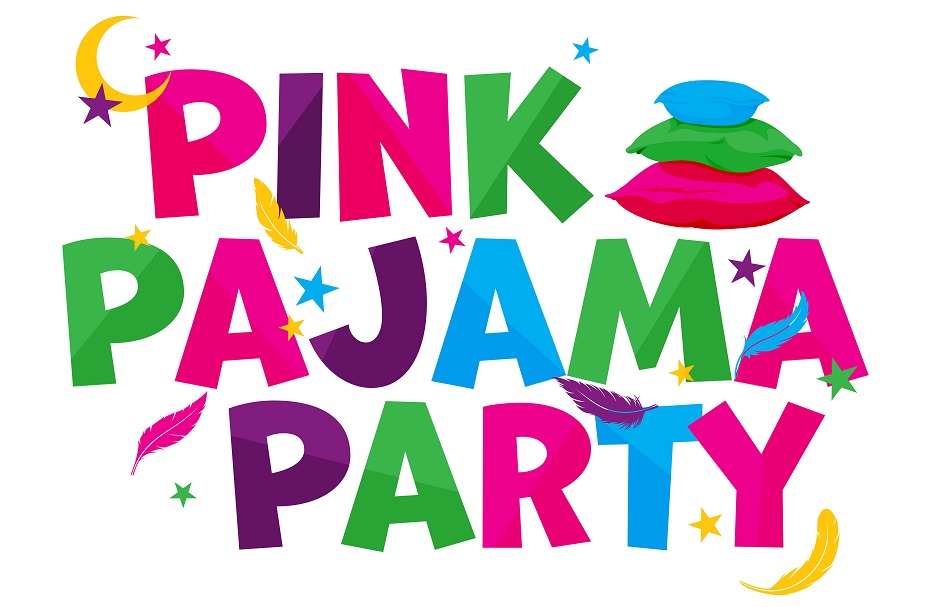 Friday, October 1st
502 East Event Centre
Click Here to Register

Registration Closes on Friday, September 17th