I.W.I.N. Foundation supports women statewide currently receiving treatment for breast cancer by securing and paying for individual services that relieve emotional, physical and financial burdens.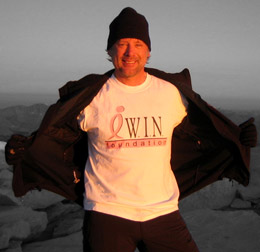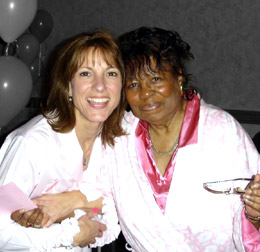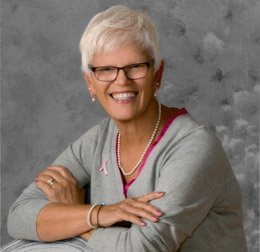 Welcome Our Newest Impact Partner
Thank you Superior for your commitment to I.W.I.N. as a
Regional Impact Partner for Central Indiana.
Koger Community Rewards
Shop at Kroger and Support I.W.I.N.
Everytime you shop at Kroger and use your Kroger Plus card we make money!
Register your card online at krogercommunityrewards.com and enter code 37878
2nd Annual Yogathon
Upcoming Events
Yogathon

Saturday, September 19, 2015
8:30 am -11:30 am
$25 pre-register - $30 day of
Marian University
St Francis Colonnade (Adjacent to Allison Mansion)
3200 Cold Spring Road
Indianapolis, IN
$25 - pre-register
$30 - day of event

Click Here to Register
From Our Founder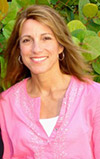 "My dedication to the fight against breast cancer began several years ago with the diagnosis of breast cancer to a very good friend. It was at that time that I realized the impact treatment had on a woman. Due to the fatiguing nature of chemotherapy and the physical limitations of surgery, I recognized that even the simple things in life now became stressors, such as lifting their child and cleaning the house."
- Nancy Shepard, R.N
Social Networks