Support IWIN this Fall
Below are a list of Upcoming Events
Office Closing Effective Wednesday, March 25th Until the "Stay-At-Home" Order is Lifted
The events that have unfolded across the world during the past weeks have been described in many ways...unprecedented, surreal, overwhelming, uncertain. The hardships faced by our recipients, healthcare partners, supporters and friends have been weighing heavy on our hearts.

In response to the Governor's order, IWIN Foundation will close our offices effective March 25th until the "Stay-At-Home" order is lifted. Please feel free to call us at 317.475.0565 or email us at debbiel@iwinfoundation.org. We will still be listening to telephone messages, responding to emails and sending out grant installments as feasible.
We are still here. Please reach out if you need us.
IWIN Celebrates 20 Years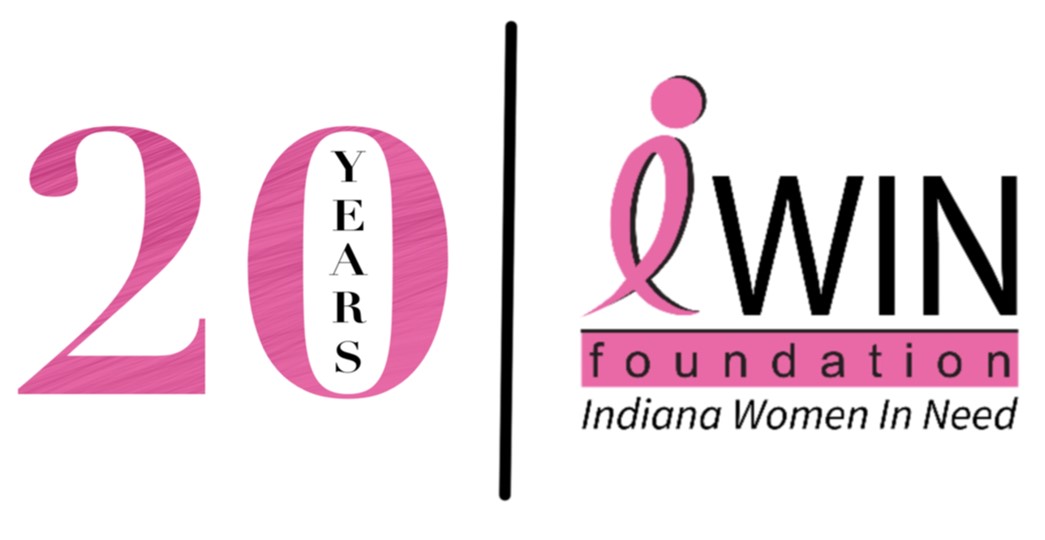 In January, we were excited to unveil an IWIN logo for 2020 that commemorates our 20 years of service to Indiana breast cancer patients. Throughout the year, we will be celebrating IWIN's milestones, like assisting over 5,700 individuals and distributing over $2.2 million in services. We will also be sharing the stories that have moved us over the course of two decades and providing opportunities for you to support our mission. Stay tuned!
Upcoming Events
IWIN Mum Sale
Order Mums online through September 24, 2020
Pick Up on Saturday, September 26, 2020

Northside Location: Parking lot south of Starbucks, 9419 N Meridian St
8:30 am - 1:30 pm
Southside Location: Oaken Barrel parking lot, 50 Airport Parkway, Greenwood
12:30 pm - 4:30 pm
IWIN Virtual Trivia Night


October 28, 2020
7pm - 8:30pm
Play Trivia from the comfort of your own home
$20 for an Individual
$35 for a Family

Click here to Register