I.W.I.N. Foundation supports women statewide currently receiving treatment for breast cancer by securing and paying for individual services that relieve emotional, physical and financial burdens.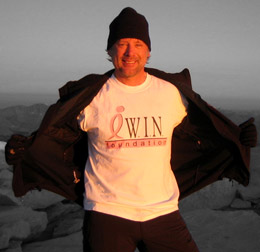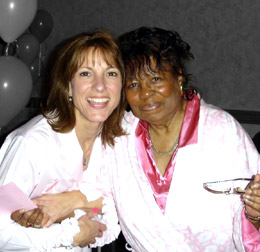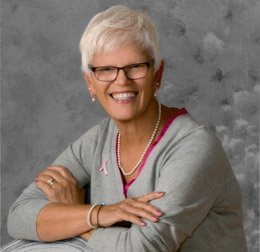 First Lady's Charitable Foundation
On September 22, 2015 I.W.I.N. received a grant from First Lady's Charitable Foundation. First Lady Karen Pence hosted the fifth award reception for grant recipients at the Governor's residence on Tuesday, where she awarded $19,500 to 25 organizations and charities that serve Hoosier families and children across the state.
Angie's List Foundation
I.W.I.N. was a proud recipient of the Angie's List Foundation Grant. Angie's List Foundation awarded over $50,000 to Indianapolis Non-Profits.
Welcome Our Newest Impact Partner
Thank you Superior for your commitment to I.W.I.N. as a
Regional Impact Partner for Central Indiana.
Upcoming Events
All Indiana
All Indiana is 24-hour financial fundraising event, with a goal to raise $10,000,000 in just one day for non-profits in the state of Indiana. The event starts a 7:30pm December 9, 2015. Visit www.allindiana.org and donate to I.W.I.N.

February 19-20, 2016
Indianapolis Marriott North Keystone at the Crossing

From Our Founder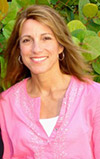 "My dedication to the fight against breast cancer began several years ago with the diagnosis of breast cancer to a very good friend. It was at that time that I realized the impact treatment had on a woman. Due to the fatiguing nature of chemotherapy and the physical limitations of surgery, I recognized that even the simple things in life now became stressors, such as lifting their child and cleaning the house."
- Nancy Shepard, R.N
Social Networks