I.W.I.N. Foundation supports women statewide currently receiving treatment for breast cancer by securing and paying for individual services that relieve emotional, physical and financial burdens.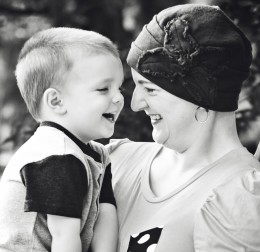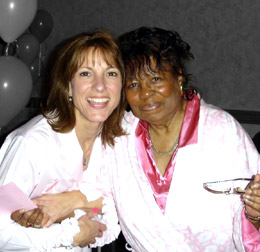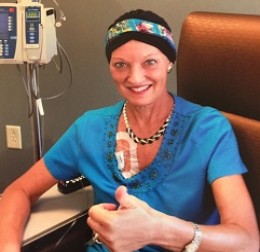 The District Tap
A big THANK YOU to The District Tap for donating lunch to our 3rd Annual "Serves Up" Doubles Round Robin Tennis Event. This event is taking place on Thursday, August 4th at IRC Dean Rd.
Details Gift Shop - 8663 River Crossing Blvd. Indianapolis
Shop at Details from July 6th - July 11th. Mention the I.W.I.N. Foundation and 10% of your purchase goes to I.W.I.N.
Congratulations Nancy!
Our Founder, Nancy Shepard, won the 13th Annual Starkey Entrepreneurial Woman Award.
Upcoming Events

Saturday September 17, 2016
Two Locations:
Broad Ripple Park - Indianapolis
Coxhall Gardens in the Terrace Garden - Carmel
8:30 am - 10:30 am
From Our Founder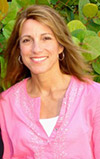 "My dedication to the fight against breast cancer began several years ago with the diagnosis of breast cancer to a very good friend. It was at that time that I realized the impact treatment had on a woman. Due to the fatiguing nature of chemotherapy and the physical limitations of surgery, I recognized that even the simple things in life now became stressors, such as lifting their child and cleaning the house."
- Nancy Shepard, R.N
Social Networks