2021 Pink Pajama Party
Save the Date
Friday, October 1, 2021
502 East Event Centre
Carmel, IN

Details Coming Soon
We Are Very Grateful!
We are grateful for the generosity of the Roembkes for making our November
matching campaign possible.
Grateful to Cari Hahn, owner of Karma Candles and Kinds, for donating
her amazing inspirational candles.
Grateful to our incredible IWIN supporters who have given this November and
allowed us to give local survivors hope.
Grateful for the strength of our survivors.
No One Fights Alone!
Matching Campaign
For the month of November your gift will have twice the impact!
Ray and Cathy Roembke have generously pledged to
match up to $5,000 in donations this month.
Your gift of $100 or more will not only be doubled but you will also receive a hand-poured, scented soy candle donated by Cari Hahn.
Opt to keep the candle or give it to a breast cancer survivor!Click Here to Double Your Donation
Upcoming Events
Save the Date for the 15th Annual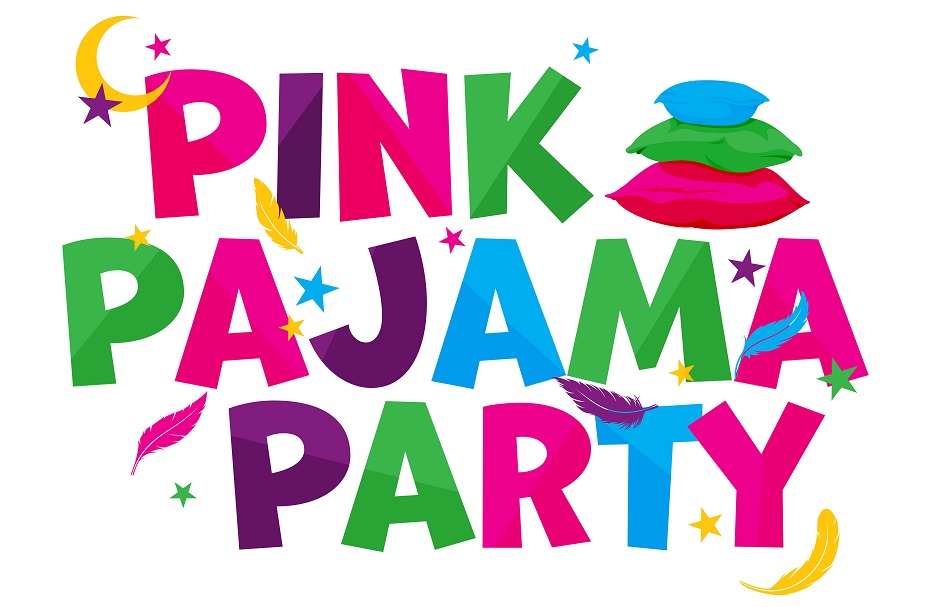 Friday, October 1st
502 East Event Centre
Details Coming Soon