We Are Very Grateful!
We are grateful for the generosity of the Roembkes for making our November
matching campaign possible.
Grateful to Cari Hahn, owner of Karma Candles and Kinds, for donating
her amazing inspirational candles.
Grateful to our incredible IWIN supporters who have given this November and
allowed us to give local survivors hope.
Grateful for the strength of our survivors.
No One Fights Alone!
Matching Campaign
For the month of November your gift will have twice the impact!
Ray and Cathy Roembke have generously pledged to
match up to $5,000 in donations this month.
Your gift of $100 or more will not only be doubled but you will also receive a hand-poured, scented soy candle donated by Cari Hahn.
Opt to keep the candle or give it to a breast cancer survivor!Click Here to Double Your Donation
IWIN Celebrates 20 Years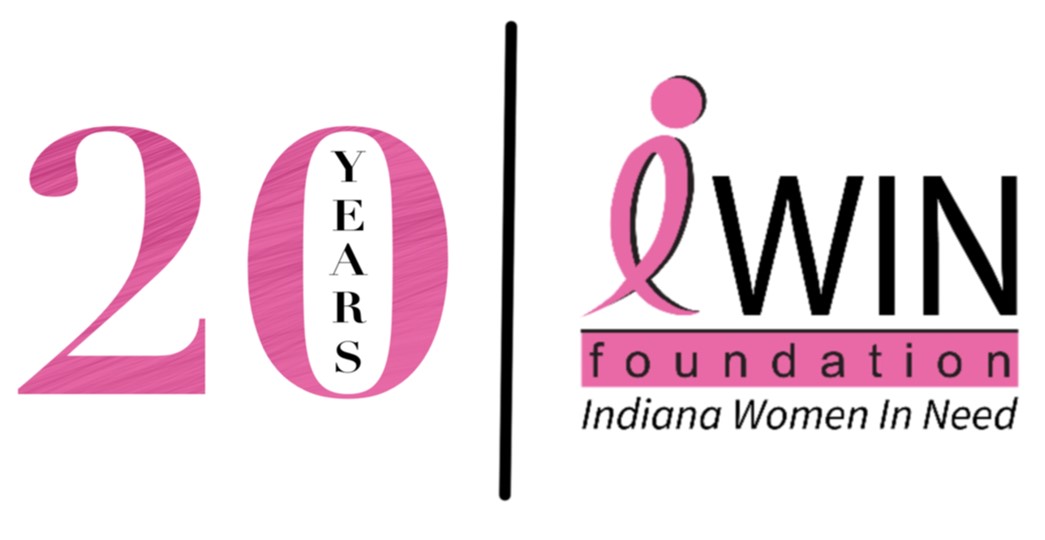 In January, we were excited to unveil an IWIN logo for 2020 that commemorates our 20 years of service to Indiana breast cancer patients. Throughout the year, we will be celebrating IWIN's milestones, like assisting over 5,700 individuals and distributing over $2.2 million in services. We will also be sharing the stories that have moved us over the course of two decades and providing opportunities for you to support our mission. Stay tuned!