I.W.I.N. Foundation supports women statewide currently receiving treatment for breast cancer by securing and paying for individual services that relieve emotional, physical and financial burdens.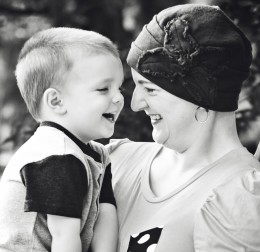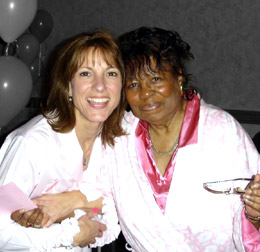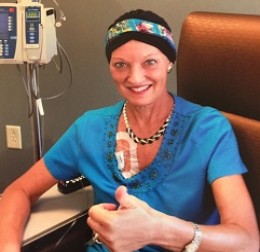 Thank you Walmart
I.W.I.N. received support from the Walmart Foundation State Giving Grant. This grant will directly help serve over 60 women throughout the state of Indiana. We are excited to partner with Walmart and provide more support services for women in need.

One of our recipients
Hear Sonya's Story...
Helping Sonya and patients like her is I.W.I.N.'s mission. Click here to
read an article from the Westfield Currant.
Kroger Community Rewards
Shop at Kroger and Support I.W.I.N.
Everytime you shop at Kroger and use your Kroger Plus card we make money!
Register your card online at krogercommunityrewards.com and enter code 37878
Upcoming Events
Indy Fuel "Paint the Rink Pink"
Join the Indy Fuel on Wednesday, March 15th at 5pm-8pm,
to honor breast cancer survivors.
Indy Fuel 3rd Annual "Pink in the Rink"
Breast cancer awareness game, Saturday, March 18th at 7:35pm.
BE Jewelry
March 17th at 6pm - March 19th at 6pm
On-line Event
Weber, Wine and IWIN/Weber Grill
April 13th
4:30 - 6:30pm at Weber Grill
Knightstown Motorcycle Ride
May 13th
I.W.I.N.'s "Serve's Up" Tennis Event
August 3rd
IRC Dean Road
Indy Women's Half Marathon and 5K
September 30th

Hear From Our Recipients
Social Networks
From Our Founder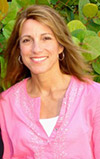 "My dedication to the fight against breast cancer began several years ago with the diagnosis of breast cancer to a very good friend. It was at that time that I realized the impact treatment had on a woman. Due to the fatiguing nature of chemotherapy and the physical limitations of surgery, I recognized that even the simple things in life now became stressors, such as lifting their child and cleaning the house."
- Nancy Shepard, R.N