Celebrate Mother's Day with IWIN
April's Story
Although it was shocking, the statistics are clear - on average, all women have a 1-in-8 chance of developing breast cancer. These women are our mothers, sisters, aunts, and daughters. Women, it turns out, just like me.
I am a counselor in a small Indiana school system, and my husband is a probation officer. We have two wonderful children, Hendrix (6) and Hunter (4), who are thoughtful, charming and full of joy. My breast cancer diagnosis quickly turned life upside down and fracutred my sense of security. Though we have insurance and are able to provide for our family under normal circumstances, no one budgets for breast cancer. Several large medical bills, on top of student loans, mortgage, car payments, utility bills, and day care expenses, began to weigh on our financial situation.
I appreciate that IWIN is a local oragnization that gives support to Indiana patients. Regardless of household income, breast cancer can quickly eat away at savings and erode emotional and physical well-being. It was a blessing that I received assistance from IWIN to help my family purchase nutritious meals while juggling our stretched budget. My IWIN grant also funded tanks of gas for countless miles driven back and forth to appointments. It was vital in allowing me to focus on my treatment and gave me a crucial boost during a tumultuous time.
Please consider giving a gift to IWIN this May to support other local Indiana families like mine. Your inpact is immeasurable.
You can read more of April's powerful story at: aprilhavens.wordpress.com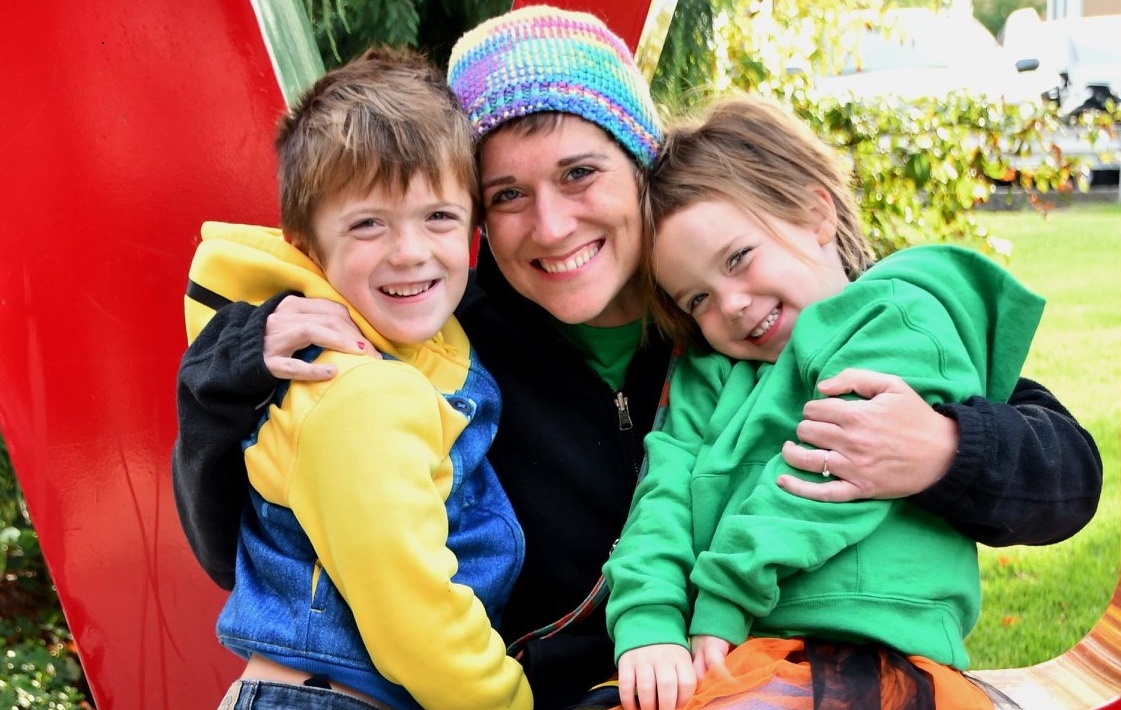 April with her 2 children

All of April's family and friends who had been coming to
her chemotherapy appointments.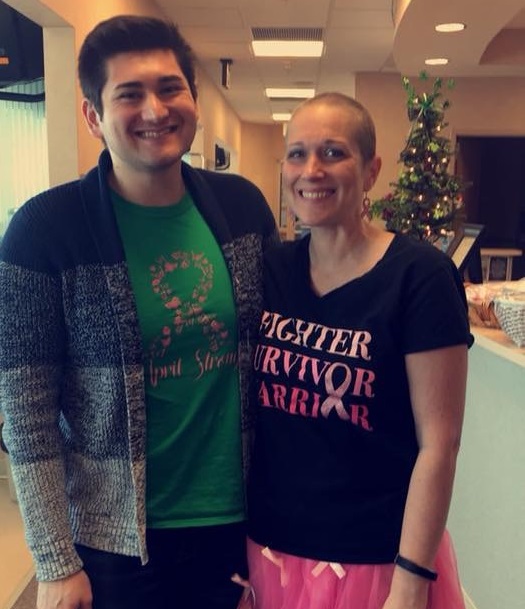 April and her brother Bret. Bret just graduated from BSU and came to EVERY one of her chemotherapy appointments. He was so supportive during this time!
Make a Donation
Hear From Our Recipients
Partnering with Hendricks Regional Health
Social Networks
From Our Founder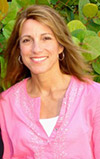 "My dedication to the fight against breast cancer began several years ago with the diagnosis of breast cancer to a very good friend. It was at that time that I realized the impact treatment had on a woman. Due to the fatiguing nature of chemotherapy and the physical limitations of surgery, I recognized that even the simple things in life now became stressors, such as lifting their child and cleaning the house."
- Nancy Shepard, R.N