Thank You to Everyone Who Participated
Top Finishers Are:
Breast Cancer Survivior
Danielle Thompson 10.20
Michelle Kowal 9.62
Darlene Seifert 8.41
Female 39 and Under
Gwen Atkins 11.0
Kristen Lyons 10.62
Jackie Gettinger 10.59
Male 39 and Under
Trey Gentile 11.71
Brian Nienhaus 11.21
Female 40 and Up
Jan Smith 10.26
Danielle Thompson 10.20
Maureen Lindley 10.00
Male 40 and Up
Ken St John 12.53
Larry Moyer 11.83
Matt Judge 10.73
Sponsored By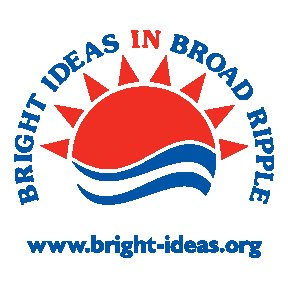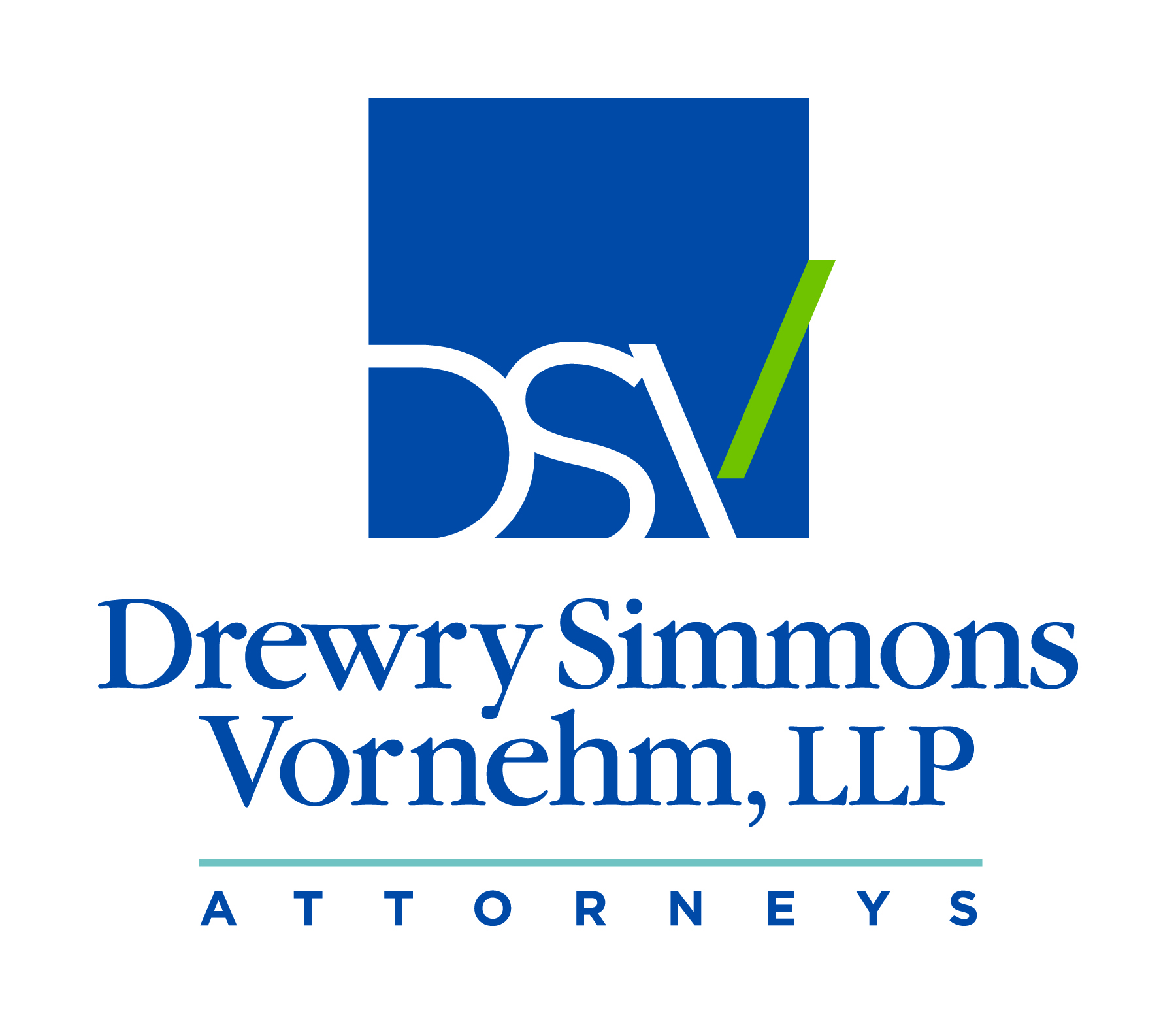 Make a Donation
Hear From Our Recipients
Partnering with Hendricks Regional Health
Social Networks
From Our Founder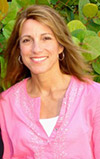 "My dedication to the fight against breast cancer began several years ago with the diagnosis of breast cancer to a very good friend. It was at that time that I realized the impact treatment had on a woman. Due to the fatiguing nature of chemotherapy and the physical limitations of surgery, I recognized that even the simple things in life now became stressors, such as lifting their child and cleaning the house."
- Nancy Shepard, R.N