The perfect chance to get off the couch this winter and try your first triathlon or for a seasoned triathlete to have fun in the off-season! All fitness levels welcome!
Saturday, March 7th
Hancock Wellness Center
8505 N Clearview Drive
McCordsville, IN
Triathlon $50
Yoga $25

Triathlon heats start at 11:30 am
Yoga Sessions are 1 pm and 3 pm
If you are unable to attend, but would like to support
the event and receive a T-shirt
Click Here
Winners will be determined by who is able to cover the greatest distance by combining the timed portions. Free long-sleeved t-shirt for all triathlon participants who register before February 15, 2020. Minimum age of participation is 16.
Event Logistics
Participants will begin the swim every 25 minutes. There will be two swimmers per lane or four swim walkers per lane. The option of swimming or swim walking is chosen on the registration form. If swimmers would like to warm-up, the therapy pool is available for use prior to start time.
Biking portion of the triathlon is completed on spinning bikes. For those who do not have spin shoes, cages are available. Universal clips are provided.
Running/walking portion of the triathlon will be completed on treadmills.

Triathlon schedule
10 minute swim/swim walk in the lap pool
10 minute transition from pool to spin bike
30 minute spin bike
5 minute transition from bike to run/walk
20 minute run on a treadmill
Sponsored By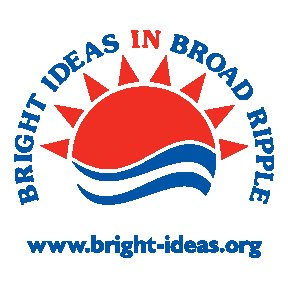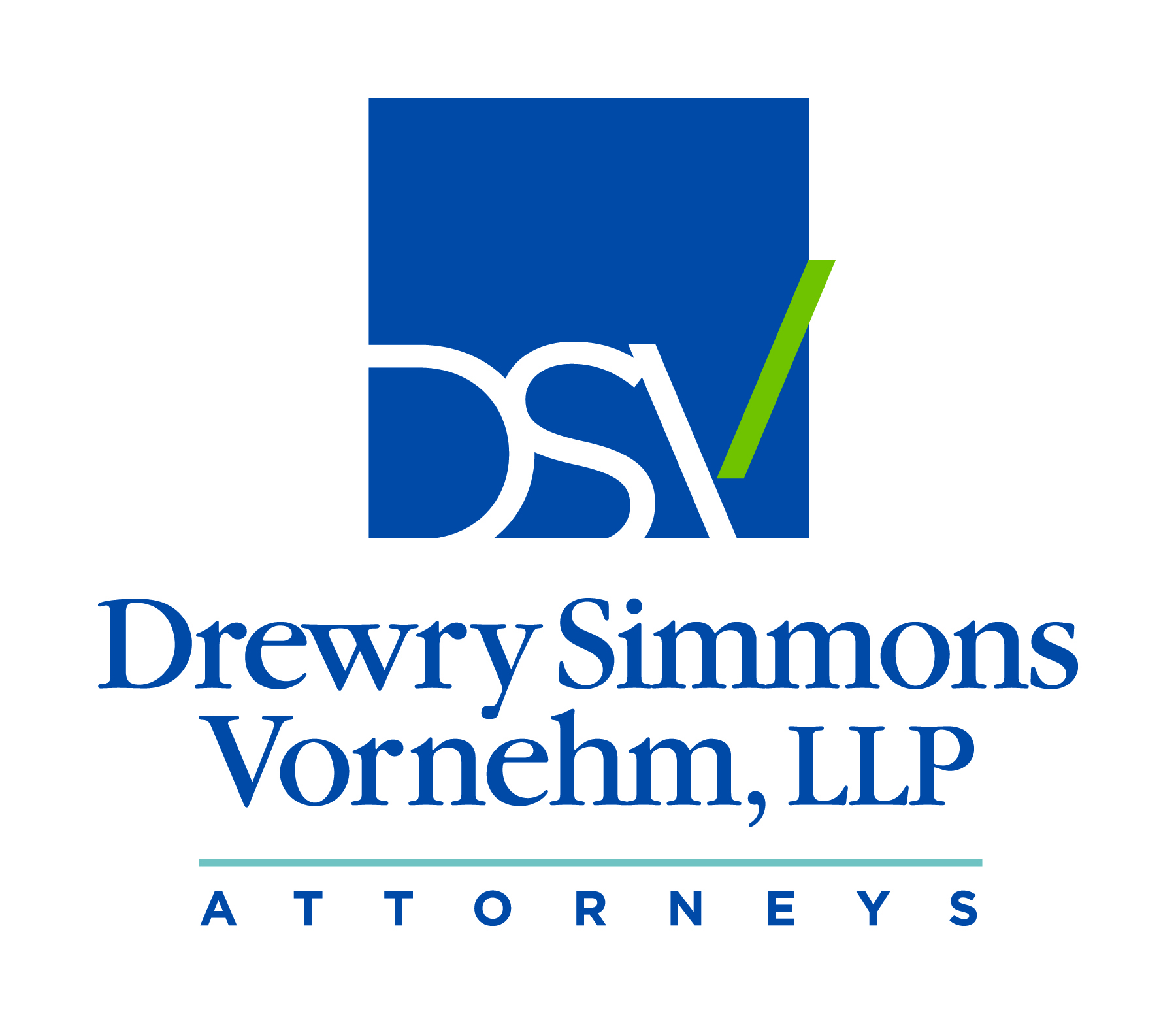 Make a Donation
Hear From Our Recipients
Partnering with Hendricks Regional Health
Social Networks
From Our Founder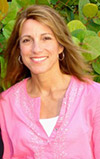 "My dedication to the fight against breast cancer began several years ago with the diagnosis of breast cancer to a very good friend. It was at that time that I realized the impact treatment had on a woman. Due to the fatiguing nature of chemotherapy and the physical limitations of surgery, I recognized that even the simple things in life now became stressors, such as lifting their child and cleaning the house."
- Nancy Shepard, R.N