Meet Some of Our Recipients...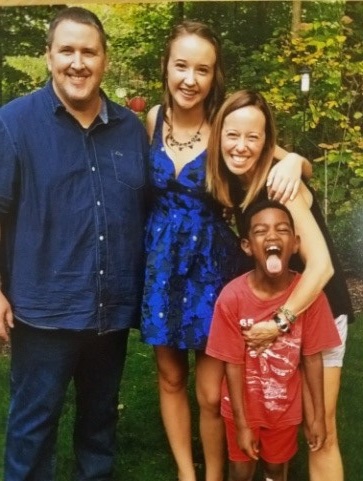 When Kathy of Hamilton County was diagnosed with breast cancer in February 2018, her primary concern was maintaining a sense of stability and normalcy for her children while she wrestled with the harsh side effects of chemotherapy. Resourceful Kathy negotiated a reduced rate for five weeks of YMCA summer camp for her seven-year-old son and paid for it using her IWIN grant.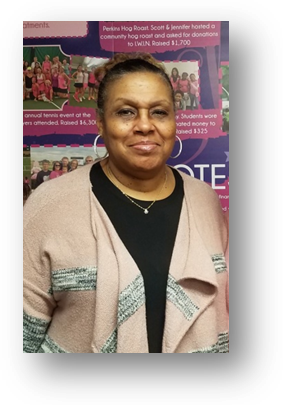 Veronica of Indianapolis cares for her 83-year-old mother and has a 22-year-old son at home. She never wavered from her positive outlook even when facing weeks of radiation treatments. She is well loved in her community and church and known for her charitable acts. After utilizing her grant to assist with housekeeping, grocery and gasoline costs during treatment, she emailed the IWIN Program Director a quotation, "Happiness can't be far behind a grateful heart and a peaceful mind."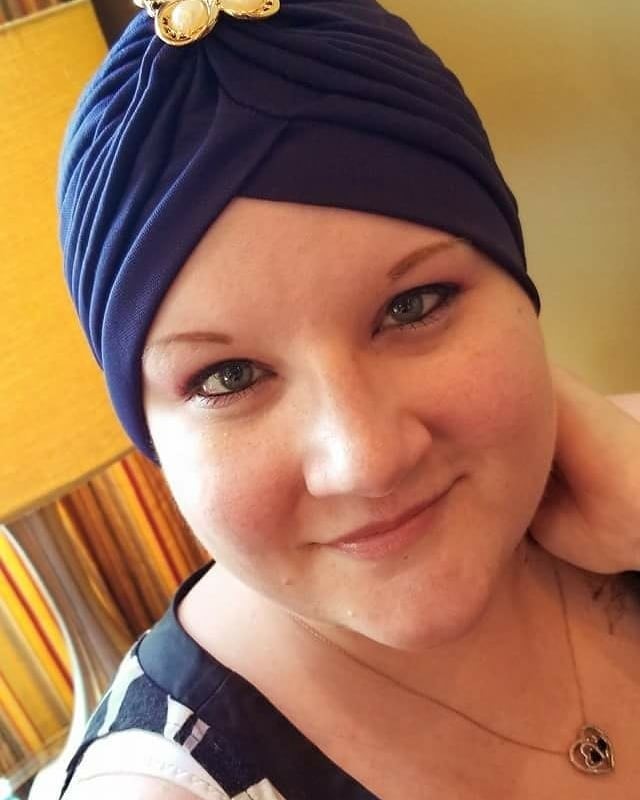 After Cori's diagnosis in May 2018, she wrote on her blog, "This is the rarest and most aggressive form of inflammatory breast cancer there is. Mortality rate is extremely high and they said five years. BUT those are numbers that we are choosing to ignore. Because I am going to beat this thing. Failure is not an option!"
Cori, of Hamilton County, is animated, energetic, funny, warm and honest. When asked about cancer, she is quick to sternly say, "I don't have time for it!" This 34 year-old used her IWIN grant to purchase healthy food options to begin a new diet and tanks of gas for the many trips to treatment.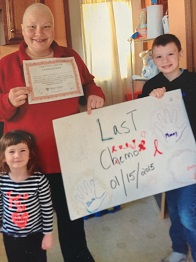 "Thank you so much for everything! The stress of doctor bills and hospital appointments overwhelmed me. Your help with groceries was incredible and took the stress off me! My kids and I thank you so much!"
Tracie, Montgomery County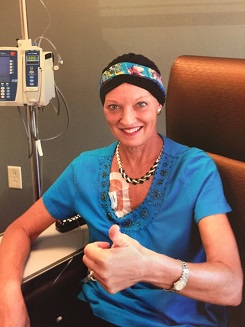 "I was very gratful for I.W.I.N.'s generosity in support of my breast cancer journey. We tend to get caught up in the fight and lose sight of the cost of a cancer patient's care and treatment. I.W.I.N. is making a difference."
Leanne, Shelby County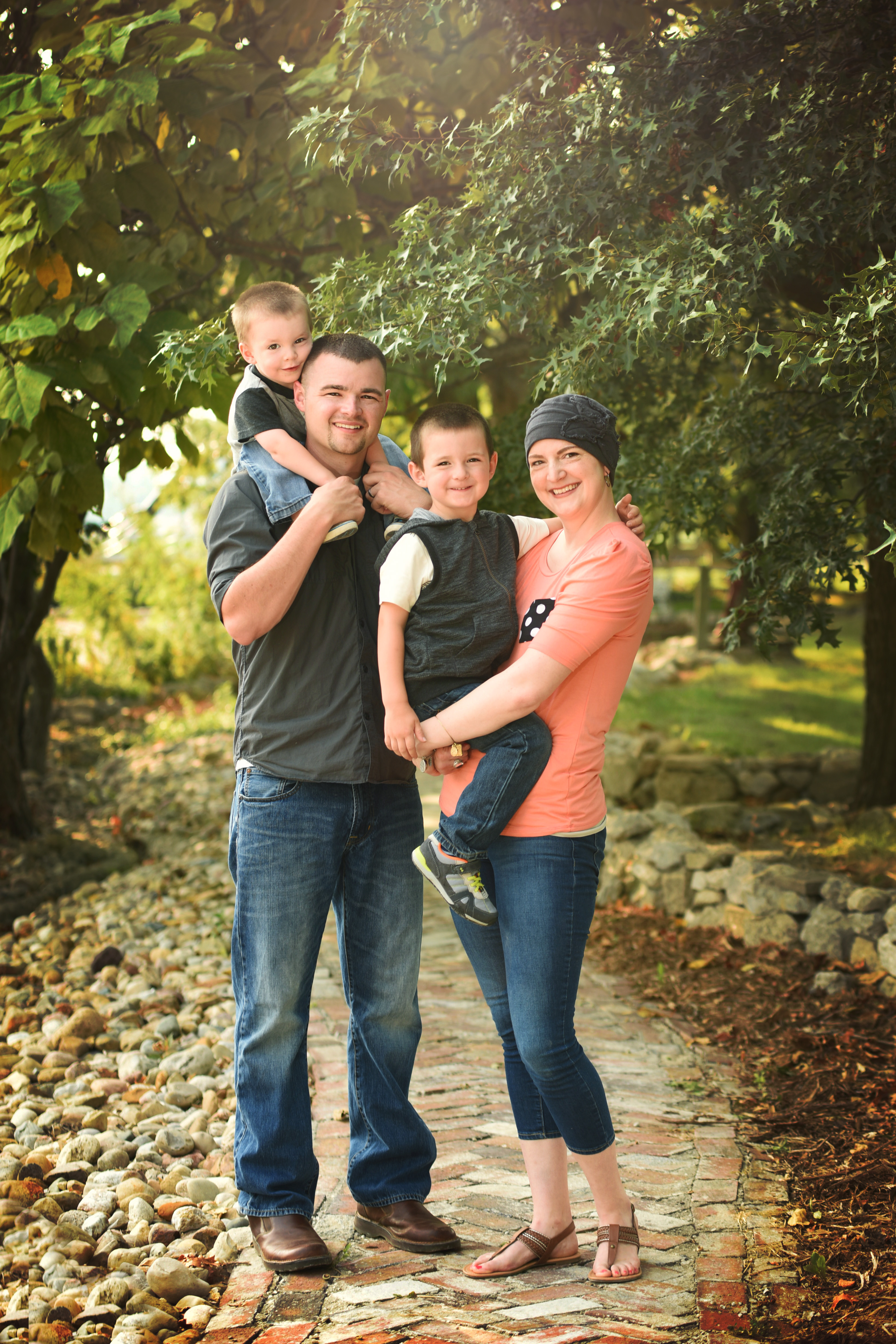 "When I found out that the closest radiation site was 45 minutes away, I had concerns about the travel time involved, but also the financial burden that it would cost in gas money. I received a gift from I.W.I.N in the form of gas cards- I'm about 2/3 the way through radiation, and so far, have not had any fuel expense on my own! No one expects to get cancer, but with the help of foundations like I.W.I.N.- this road is just a little easier."
-Erika, Putnam County