Meet Some of Our Recipients...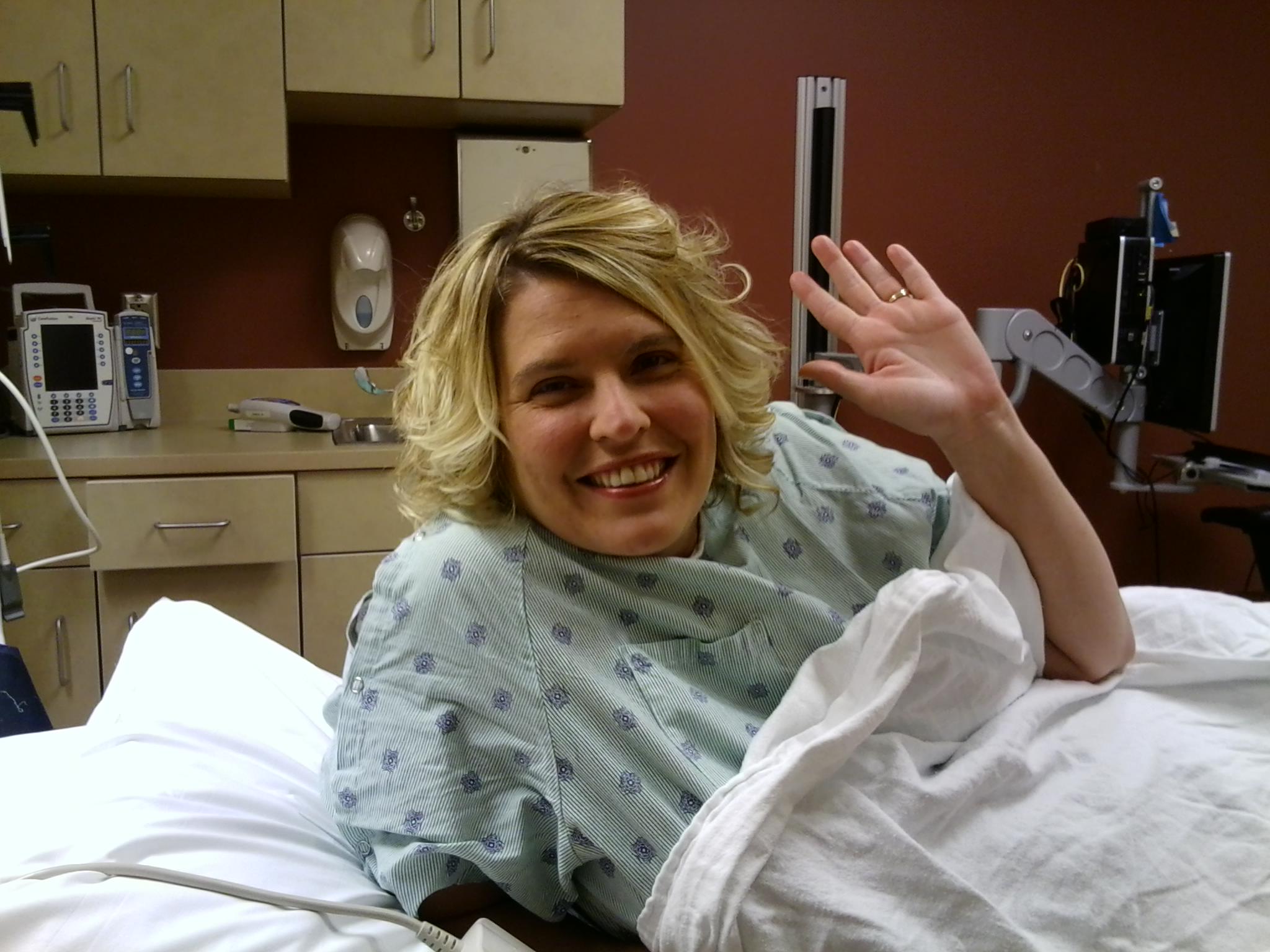 Kelley, Morgan County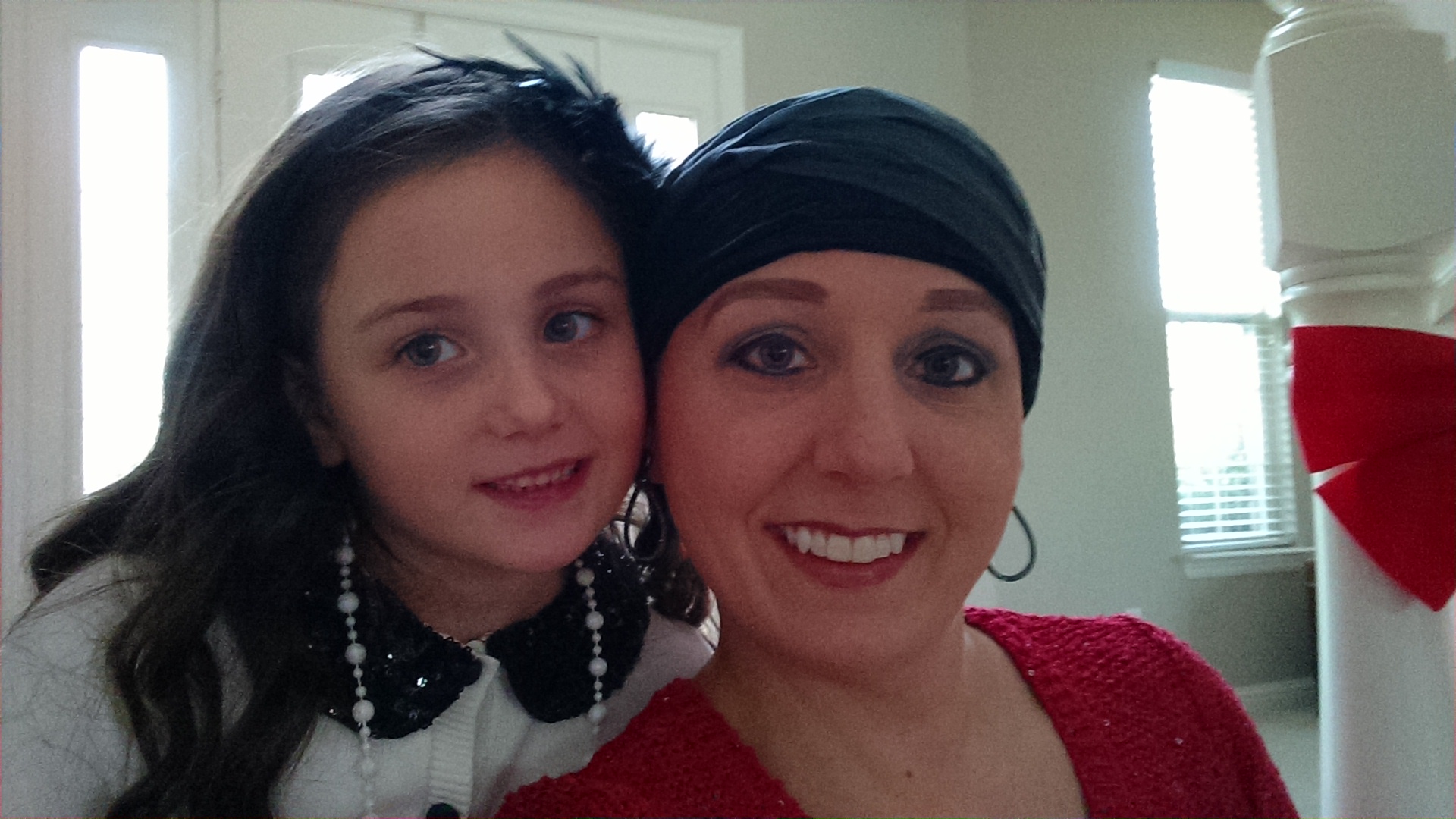 Barbi, Marion County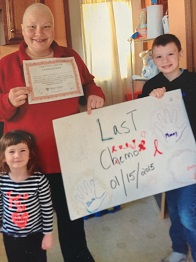 "Thank you so much for everything! The stress of doctor bills and hospital appointments overwhelmed me. Your help with groceries was incredible and took the stress off me! My kids and I thank you so much!"
Tracie, Montgomery County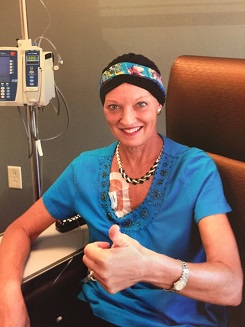 "I was very gratful for I.W.I.N.'s generosity in support of my breast cancer journey. We tend to get caught up in the fight and lose sight of the cost of a cancer patient's care and treatment. I.W.I.N. is making a difference."
Leanne, Shelby County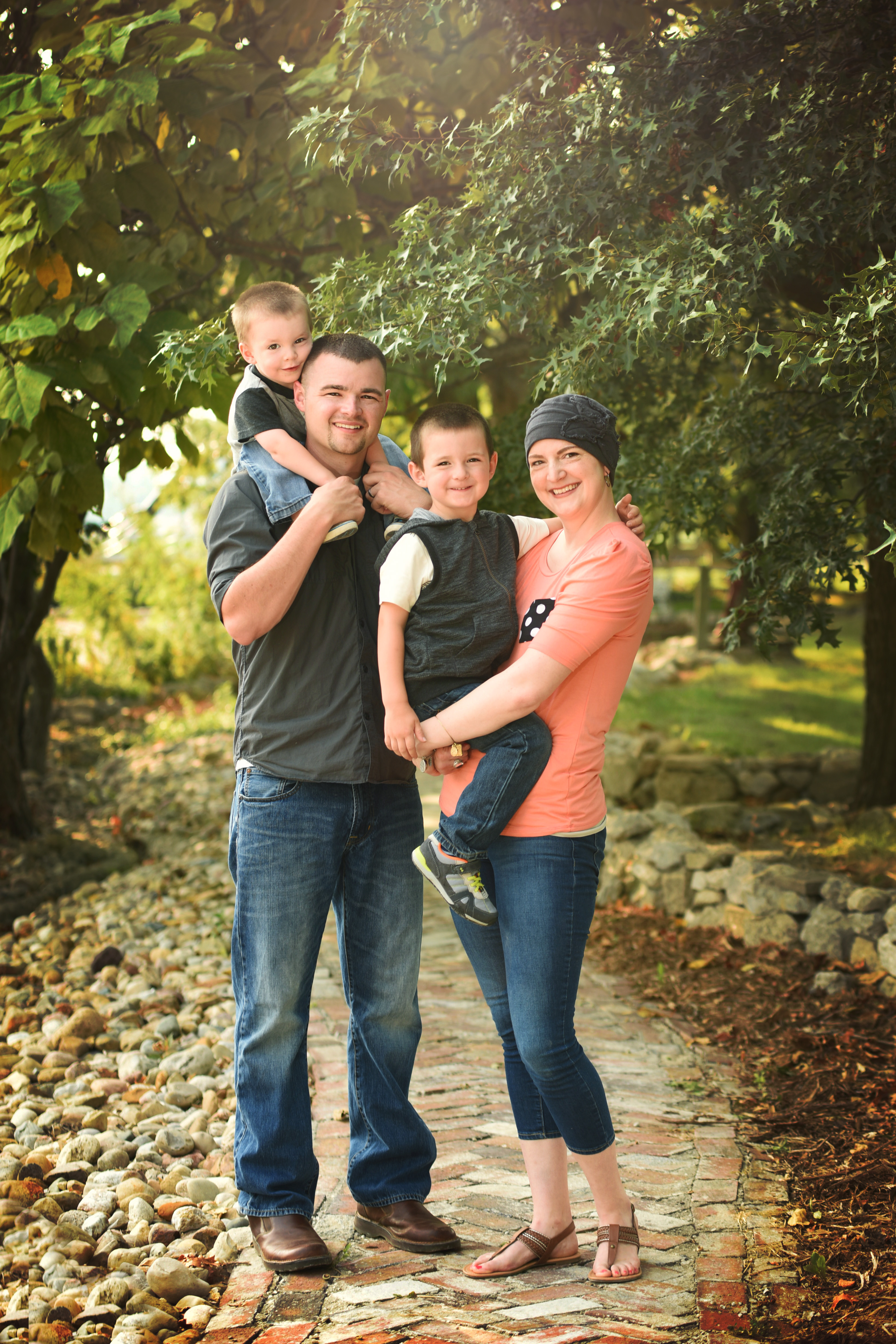 "When I found out that the closest radiation site was 45 minutes away, I had concerns about the travel time involved, but also the financial burden that it would cost in gas money. I received a gift from I.W.I.N in the form of gas cards- I'm about 2/3 the way through radiation, and so far, have not had any fuel expense on my own! No one expects to get cancer, but with the help of foundations like I.W.I.N.- this road is just a little easier."
-Erika, Putnam County