Save the Date for 2017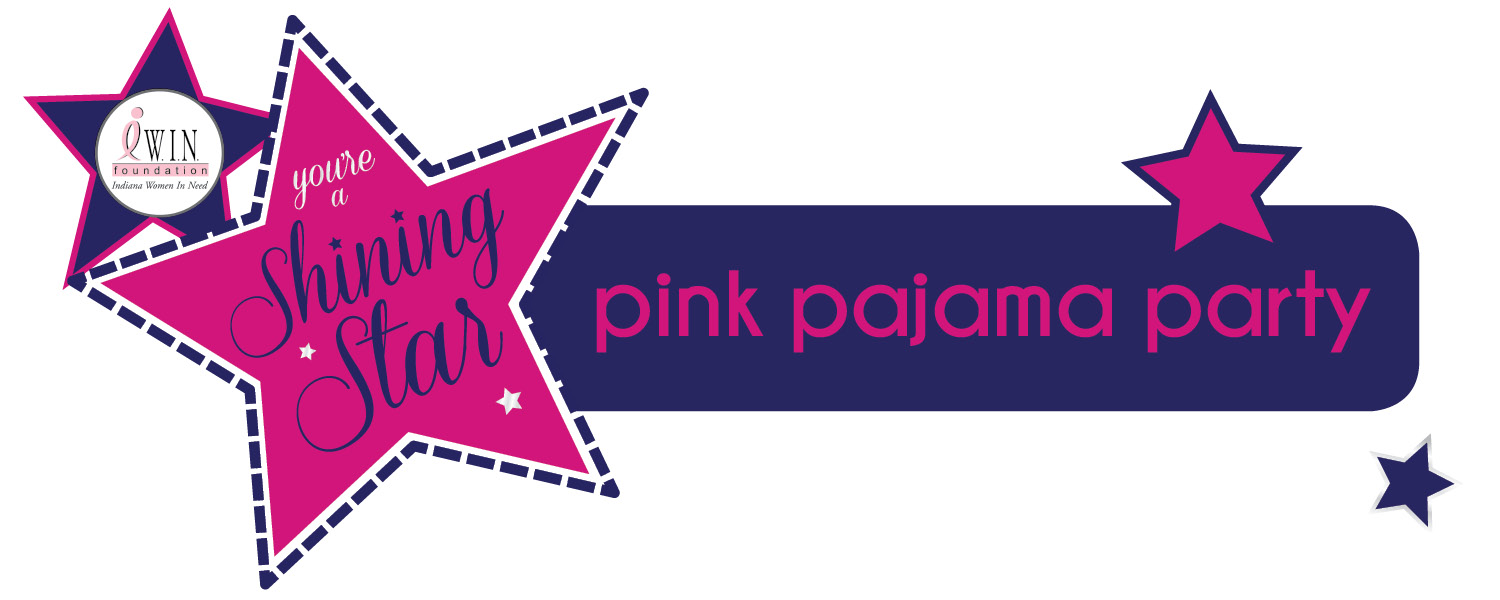 February 17, 2017
Marriott North Keystone at the Crossing
*Deadline to Register is February 13, 2017*
Contact Sue at suew@iwinfoundtion.org if you need to book a room
Instructions for Booking Your Room
Enter the # of rooms & guests/room on the right hand side and click the blue Check availability
Click Select
Click Make Request to specify your room/s type (ie King, Double, Queen) located under #2 "Your Requests"
Under Room Preferences select the drop down box for the type of room requested (i.e Double, King) * Please note: if you do not choose a room type you will automatically be assigned a room type. Click Update.
***NOTE: Ignore if it says rooms Not Available or Sold out/Not guaranteed. The rooms are available so Continue with your registration.
Helpful Hints:
If you need to make changes, go back to link with your confirmation # and last name
On February 18th when you checkout, the room can be divided per # of guests and numerous credit cards
It is not necessary to list all roommates
If you wish to make reservations in close proximity of other guests, please request this under the Preferences Summary section. This request is not a guarantee. We will do our best to accommodate your requests.