Indy Eleven - Community Giveback Program
Enjoy any Indy Eleven game throughout the 2017 season while rasing funds for I.W.I.N. Purchase your tickets through this link and a portion of your ticket will benefit I.W.I.N. Once you are on the Community Giveback site you need to click on giveback.indyeleven.com (in red) Use code IWIN
Indiana Racing & Casino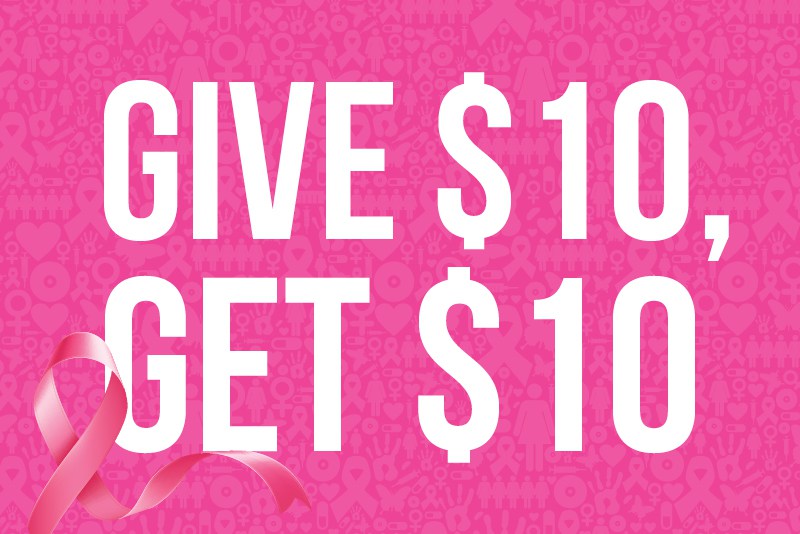 BREAST CANCER AWARENESS MONTH: GIVE $10, GET $10
In honor of Breast Cancer Awareness Month, get $10 in Casino Cash when you donate $10 to the Indiana Women in Need Foundation (I.W.I.N.). Visit Club Centaur in the casino starting at 6AM Sunday, Oct. 1 through 11:59PM Tuesday, Oct. 31, 2017 to participate.
Limit one (1) donation per person from 6AM – 5:59AM each day.

9Round, a local kickboxing fitness franchise, will be hosting its Kick Event for Breast Cancer. Fitness enthusiasts will have a unique opportunity to help raise money for breast cancer awareness, with one penny being donated for every kick recorded throughout the day.
October 12, 2017
8am - 1:30 pm and 3:30 pm - 8 pm
3 Locations:
AVON: 7615 E US 36, Avon, IN 46123
GREENWOOD: 239 S State Road 135, Greenwood, IN 46142
INDIANAPOLIS/SOUTHPORT RD: 7045 Emblem Drive, Indianapolis, IN 46237
Make a Donation
Hear From Our Recipients
Partnering with Hendricks Regional Health
Social Networks
From Our Founder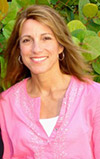 "My dedication to the fight against breast cancer began several years ago with the diagnosis of breast cancer to a very good friend. It was at that time that I realized the impact treatment had on a woman. Due to the fatiguing nature of chemotherapy and the physical limitations of surgery, I recognized that even the simple things in life now became stressors, such as lifting their child and cleaning the house."
- Nancy Shepard, R.N