Friday, October 1, 2021
502 East Event Centre
Carmel, IN
6pm - 12am

The 15th Annual Pink Pajama Party is a special evening filled with fun and pampering that includes a dinner, musical entertainment, dancing, spa services, and a silent auction. Mothers, daughters, sisters, grandmothers, girlfriends, and co-workers enjoy time together while raising funds to support women in treatment for breast cancer.

Click Here to Register

$75 - Breast Cancer Survivor
$100 - Attendee

Registration Closes on Friday, September 17th
Hotel Room Blocks Available
Hilton Garden Inn
13090 Pennsylvania St
Carmel, IN 46032
317-581-9400
$139 King Room with Sofa Bed
Held until September 1, 2021

Renaissance Indianapolis North Hotel
11925 N Meridian St
Carmel, IN 46032
317-816-0777
$149 King Room
Held until September 10, 2021
Thank You to Our Sponsors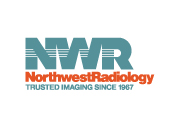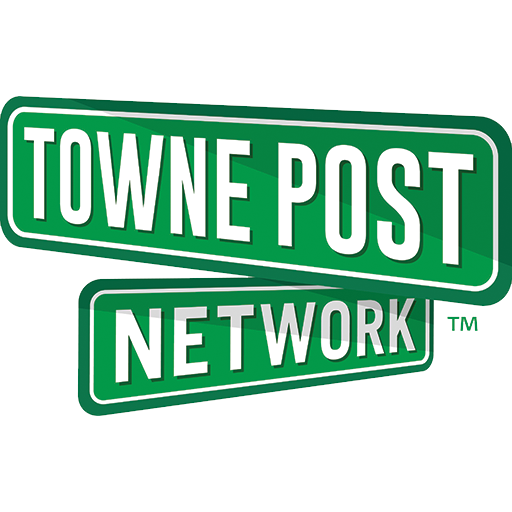 Make a Donation
Hear From Our Recipients
Partnering with Hendricks Regional Health
Social Networks
From Our Founder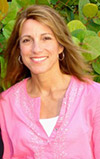 "My dedication to the fight against breast cancer began several years ago with the diagnosis of breast cancer to a very good friend. It was at that time that I realized the impact treatment had on a woman. Due to the fatiguing nature of chemotherapy and the physical limitations of surgery, I recognized that even the simple things in life now became stressors, such as lifting their child and cleaning the house."
- Nancy Shepard, R.N